Description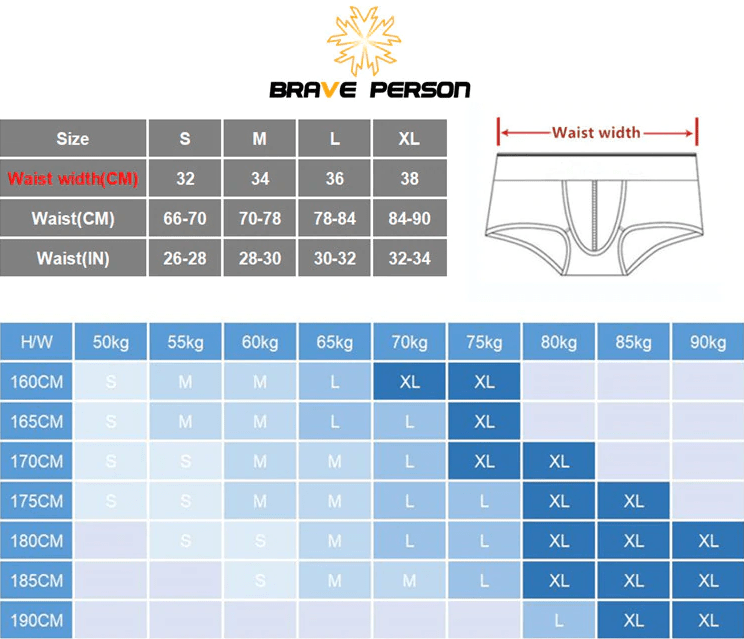 Features:
Bulge Pouch Perfection: Experience the perfect blend of aesthetics and practicality. The anatomical BP bulge pouch is expertly crafted to fit the largest members of our clientele.
BP = Big Pouch for the Biggest P's out there!
Uncompromised Style: The thong cut and low waistband offer a daring, barely-there feel, while the bulge pouch ensures your comfort is never compromised. It's underwear that's designed to be seen and enjoyed.
Superior Material: Made from light and ultra stretchy modal, this thong is exceptionally soft, stretchable, and adaptive to your unique contours. Move with ease and confidence, knowing that your thong will move with you​​.
Versatile Appeal: Whether it's for a night out or just another day, the Men's Anatomical BP Bulge Pouch Modal Thong is your go-to for making a statement. Its design has found a following for its notable blend of style, support, and allure, especially within the gay community for its standout sex-appeal​​.
A Statement of Confidence: Brave Person's design philosophy shines through, proving that even the most intimate items can be a source of empowerment and self-expression​​.
With the Men's Anatomical BP Bulge Pouch Modal Thong, you're not just choosing underwear, you're choosing a lifestyle. Embrace your boldness and enjoy the ultimate in comfort and style.