Description
Not anatomical pouch. If you're looking for a roomier pouch, please check products with words bulge/anatomical pouch in the product name.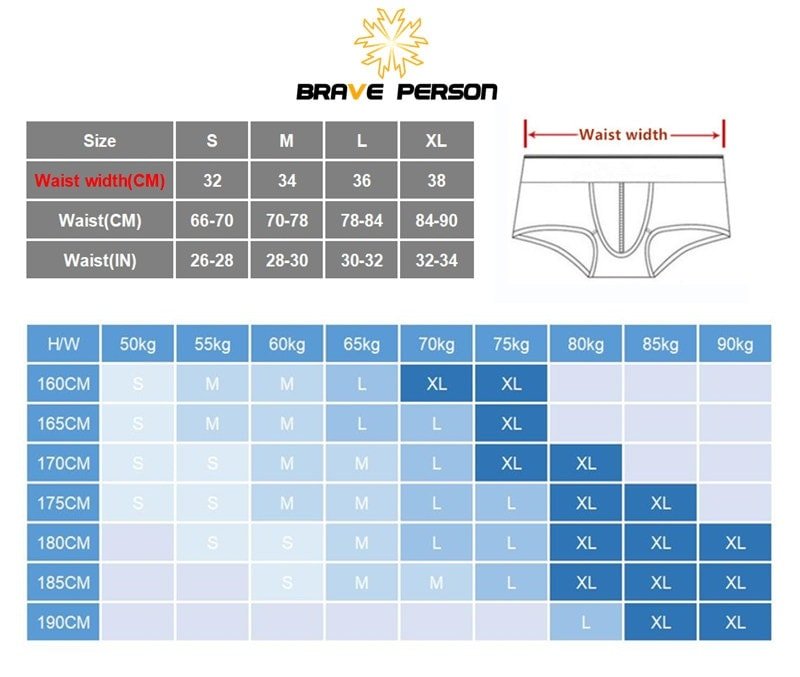 Asian Size, Please note the size and use a tape measure to confirm that product fits. We don't accept returns based on mistake in the size.
Pleather isn't as stretchy as some other synthetic materials. Please choose size carefully.